In my quest for the ability to take care of my family regardless of how crazy the rest of the world became I came across the idea of hydroponics.  This led to further investigation into aeroponics and then aquaponics.
Aquaponics is described pretty well in the following video.  Also, I plan to many more of our own videos coming as we investigate how our family system works.  Because we live in Ohio and it is January – we will start in our basement with this project.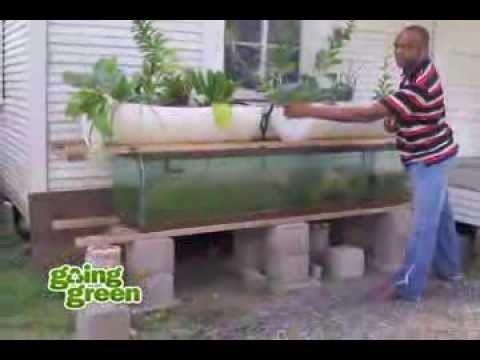 ---
Thanks to funjoypower for the video.